How we can help you
Next Step is proven to maximize client profitability and growth through consultancy, practical services and training programs.
About
Delivering results through proven marketing, sales, people development consulting and training services.
Next Step is a team of over 40 seasoned professionals who each bring hands-on experience in sales, marketing or people and management development to our clients. All team members are hand-selected based on their expertise, business acumen and passion for delivering real results. Through the breadth of experience in consulting, instructional design, facilitation, graphic, web and training development as well as implementation services within the Next Step team, we are uniquely able to take full accountability for delivering real results to our clients.
Next Step's Team uniquely: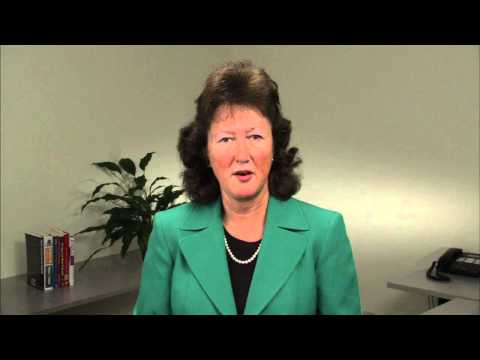 Provides a truly holistic approach to business development and growth for our clients.
Uses practical approaches and proven processes to deliver results
Works seamlessly together and with clients through implementation
Is hand-selected based on a passion for client success and customer satisfaction
Next Step was founded in 1997 by Jennifer Vessels to maximize clients' profitability and growth.
Doing Business with Next Step
Each client's situation is different; therefore our business training and consulting programs is customized to most quickly and effectively deliver results. Through the breadth of sales, marketing and people development expertise of our 40 seasoned professionals, Next Step is uniquely able to deliver real results with accountability. For each client, we assign an Engagement Manager who will work with the team and client to deliver business results whether the need is:
Sales improvement
Channel development
Lead generation and development
Employee productivity and retention
Expansion into a new market
Marketing effectiveness
Sustained growth and profitability
Management effectiveness
Next Step holds the following certifications:
SBA (Certified Small Business)
PUC (Public Utilities Certification)
CMC – Certified Management Consultant – designation awarded by the Institute of Management Consulting and held by founder Jennifer Vessels and many of our team members.
Employee Assessment Certifications:  To maximize employee productivity and team development, Next Step utilizes a number of employee assessments. Our team includes consultants certified in Myers Briggs Type Indicator (MBTI), StrengthFinder 2.0, Emotional Intelligence, DiSC, Judgement Index and more. Next Step Team Members also hold a variety of certifications in their specific fields such as compensation, procurement, instructors, development, project management, organizational development and human resources.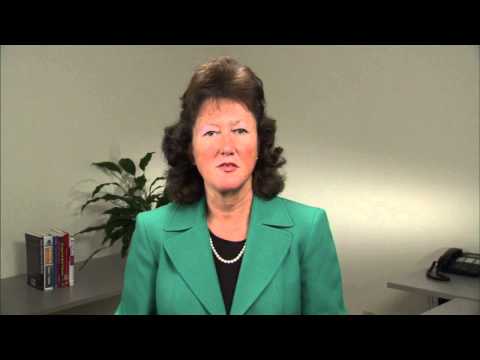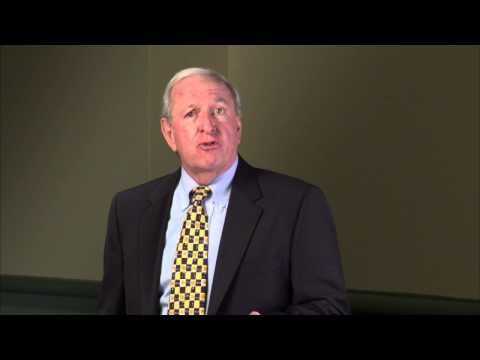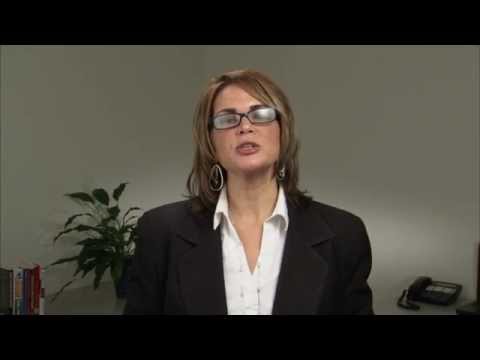 Next Step is proven to deliver results.
How can we help you?
To discuss how our team can help your business achieve true results, please Contact Us
---
What Our Clients Say
"The approach, facilitation style and knowledge of the Next Step Senior Consultants who collaborated with our team to build and facilitate our Sales Kickoff Meeting made a real difference. The program exceeded all of our expectations and positions Websense well for another great year ahead."
Jan Sharer
Websense
---