Next Step delivers results
Practical consulting services and training programs which deliver results in all aspects of marketing, sales, people development.
Services
Our consulting and training services deliver up to 300% return on investment.
Next Step provides profitable growth through our practical consulting services and customized modular training programs. In each engagement by combining the right approaches and professionals for marketing, sales, and people development our team of 40 professionals delivers real results with accountability.
When to engage Next Step?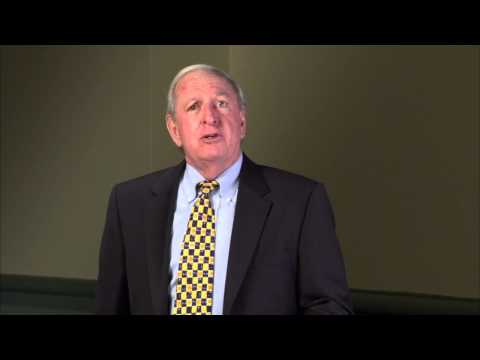 Next Step's team will deliver profitable revenue growth to your company when you need to:
Launch a new product or expand into a new market

Scale your business through more effective sales channels, marketing approaches,

employee production and leadership skills.

Maximize revenue growth and profitability into the next generation.
What services can Next Step deliver?
After initial assessment of the client needs, Next Step's team determines the specific service or training program to be customized to deliver results quickly and profitably.
Consulting

: Next Step's team of seasoned professionals works collaboratively to deliver sales processes, marketing programs, management and employee engagement approaches that bring measurable results.

Marketing – Next Step's team can help develop then leverage an understanding of the client's target audience, ideal path to market growth and value proposition.
Sales – Let Next Step assist in defining sales strategies, transitioning from a direct sales to a channel model, expanding into distribution or implementing a multi-channel sales program.
People – Next Step provides practical people development services including employee recruitment, compensation and benefits, engagement programs, team building/alignment and management development.
Global Expansion – The Next Step team is uniquely positioned as a 'one stop resource' for international companies seeking global expansion.
Training

: Next Step's unique modular training approach delivers lasting skill development and application through customized learning programs delivered via online self-study, web-based learning, video or Telepresence or in person workshops.
Through the unique integration of Next Step's consulting services and training programs, we cost effectively maximize employee productivity and sales effectiveness.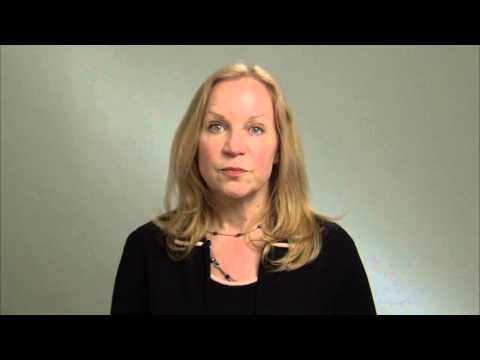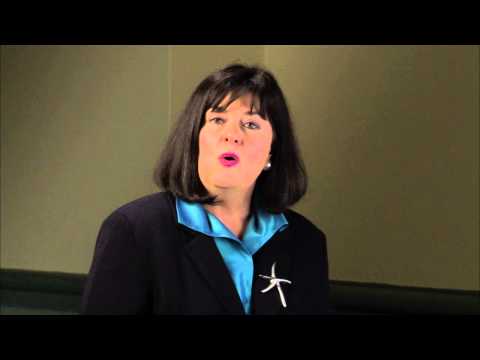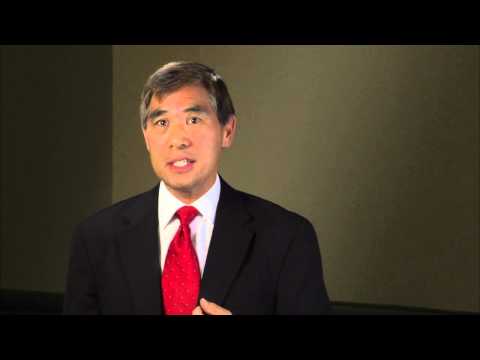 Next Step's unique combination of strategic skills and practical approaches are proven to deliver results for growth.